Recently, Ive had a number of conversations with other photographers about this worry: the fear that the photography market is saturated and that they dont see a place for themselves in it.
If youve been asking, Is the photography market oversaturated? this is the post for you.
Is Photography Oversaturated?
The concept of an oversaturated market is absurd for all industries, but especially for photographers.
Youre not alone if youve been experiencing this weight and this concern.
So please accept my permission to finally let go of both the weight and the fear, since youre exactly where you need to be.
The issue originates from the fact that many photographers lose bids to other shooters and therefore believe that they would get the job instead if there werent other photographers in the way.
Losing a job is a genuine risk, but it doesnt mean there wont be any more where that one came from.
Ive discovered that the key for every freelancer is to avoid price competition.
The prevalent wisdom that there are too many photographers in the world will result from pricing competition since you will almost always lose.
However, if you compete on personal aesthetics, youll discover that because you are unique, no one else can photograph the way you do.
The concept of a saturated market will vanish if you can present yourself to a business in the same manner that you would to a possible date.
I prefer having more shooters competing against me because it lets me concentrate on what sets me apart from the competition.
Sure, that particular position could be filled by someone else, but there will always be other opportunities to work and prove my abilities.
Youre only ever genuinely in competition with yourself. Keep shooting and be strong!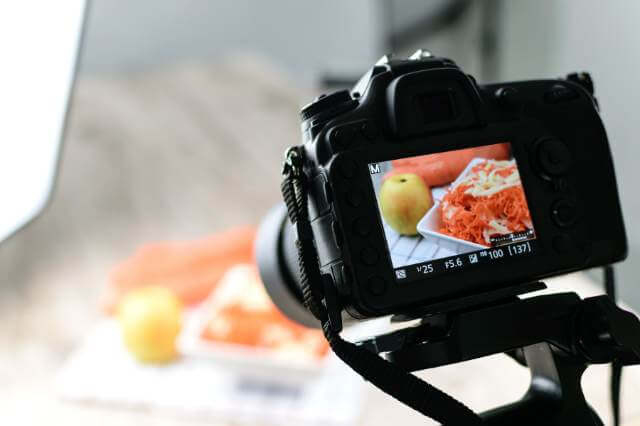 Opportunity Always Exists
The constant influx of new clients may be one of the first signs that your industry is not oversaturated.
According to Investopedias definition of a saturated market, from a macro viewpoint, market saturation happens when an entire client base has been serviced, and there are no fresh customer acquisition chances for any business operating in that industry, this is what Im saying.
In the photography business, new clients are always being found that need various services, such as wedding, family, or portrait photography.
One of the clearest signs that you are not competing in a crowded market is this.
The sector is expanding. Ibis World claims that during the previous five years, the photography market in the United States has increased by 1.6%, bringing in $10 billion in sales in 2018.
That indicates that the photographers in your area are increasing their rates, hiring more employees, and expanding their teams, which is another sign that you are not competing in an oversaturated industry.
Tips for Standing Out
Every year, new people start-up enterprises in photography.
In fact, the number of new photographers entering the market increased by 3% last year, and on top of that, existing photographers increased the size of their teams by 2.4%, indicating that the sector is expanding.
After discussing the likelihood that you are not in a saturated market, it is clear that you are instead in a competitive market.
How do you compete in a crowded market and stand out? The following are our suggestions for sticking out in a crowded market:
Be Innovative
A very cool press-printed book or an incredible wrapped art canvas that nobody else in your industry is even considering selling are the kinds of goods you need to seek for.
In order to stand out, you must provide goods.
To let your clients know how unique you are from other photographers in your market, you must also make sure to share this innovation with them.
Be Creative
Now, I realize it seems very basic, but honestly, how many of you have attended lessons and then used a cookie-cutter approach to your photography to the point that your image resembles that of your opponent, who in turn resembles someone down the street as well?
You must exercise creativity. You must utilize your unique set of talents and eyes that no one else possesses. That is the first action to make a statement.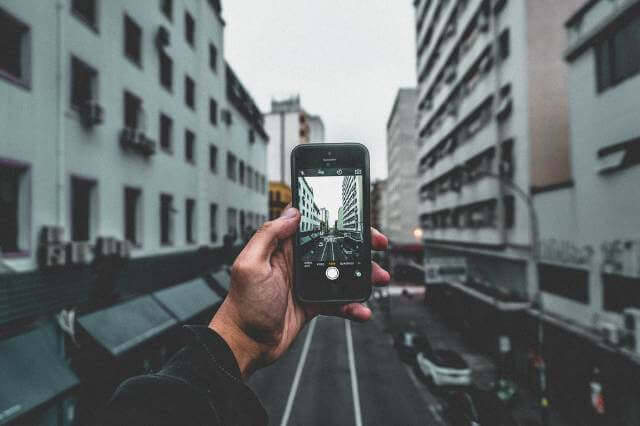 Style Differently
In the area where I grew up, there were many vivid, high-contrast-themed shots.
Although I didnt initially like that style, it undoubtedly helped my firm become one of the first muted tone, low-contrast photographic services in the region.
It could be time to investigate whether your market has any interest in the opposite end of the spectrum if they have a particular propensity in that direction.
Simply investing the effort to create your own presets for Lightroom or Photoshop, or purchasing some for yourself, is an easy method to do this.
Think of it as an investment.
Decide on a Speciality
If everyone in your community does portraits, it might be time to investigate another area of photography.
You can choose to specialize in a number of different areas, such as headshots, weddings, newborns, events, etc.
Oh, and its also easier to manage your platform and spread the word the more specialized you are.
For example, if you only need to do promotions for expectant mothers, that will require less time, effort, and money than doing maternity, family, weddings, and other events.
Find the Ideal Customer
We anticipate our ideal client to appear out of thin air, which is one-half of our dilemma.
Finding your target customer and expanding your network are typically necessary when starting off.
For instance: I was raised in a small town, and I had to assume that my ideal customer was wealthy compared to the bulk of my neighbors.
Here is a closer look at what it looks like: local office holders, businesspeople who commute into the city for work, proprietors of nearby firms, etc.
Therefore, when you take photos for any of the people I mentioned above, their friends and coworkers will notice your work and want to utilize you as well.
Most of the time, they will have the same demographics as the audience you originally choose.
Influence, financial resources to support your value, and a more intimate understanding of the people you wish to reach.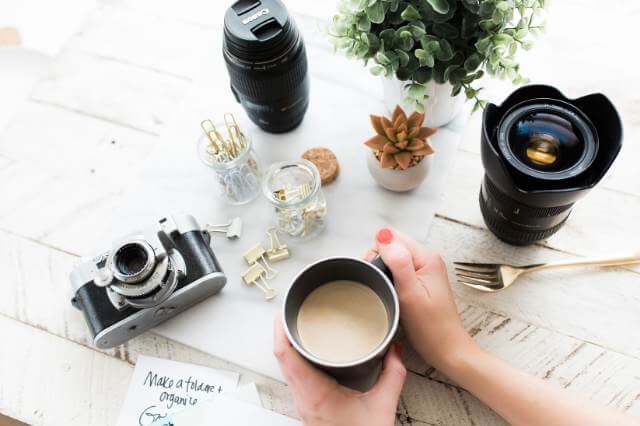 Network and Collaborate
I can honestly tell that I wasted a lot of time attempting to hand-pick potential clients before I ultimately took the initiative to network.
The single largest marketing tactic that has propelled my enterprises to this point is networking and collaboration!
The interesting aspect is that, if you run a small business, there are still methods to accomplish this for nothing.
Due to a friend, I learned of a local network that is made up primarily of a local businessmen in my region.
Simply by reaching out to folks that post in the network asking for web designers and graphic artists, I have been able to take advantage of a lot of chances just by being a part of this network.
Final Thoughts
Regardless of what anybody else thinks, I firmly believe that the moment to begin pursuing a career in photography is now, more than at any other time in history.
In the midst of a pandemic that affected the entire world, a failing economy, a news cycle that was always shifting, and everything in between, Ive witnessed a great deal of creative, daring people create these life-changing photography enterprises.
Further Reading: